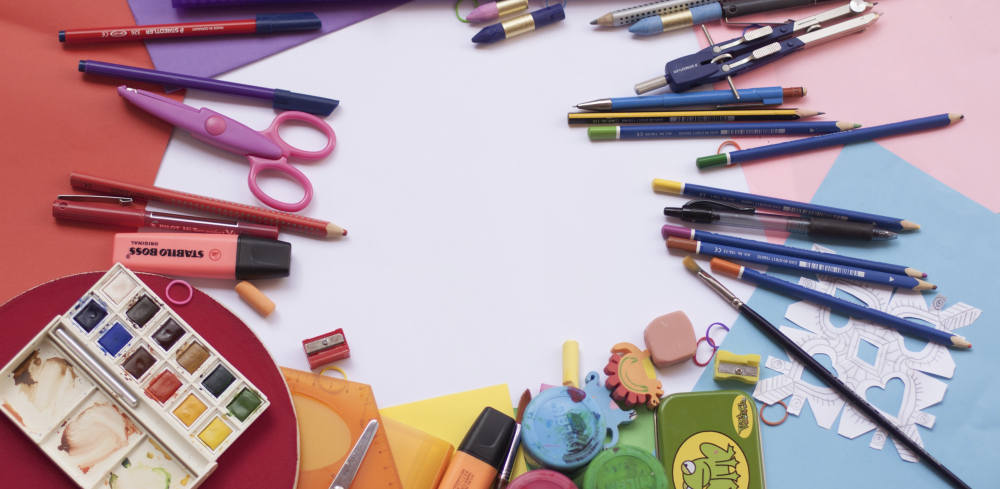 PAC Tuition Policy - updated Jan. 15, 2022
Please register for classes carefully. Please review your commitment to FULLY pay for all supply fees as a business transaction. Be honorable and trustworthy and pay each person what is owed to them.
If you're dropped from PAC Day because of non-payment or greater than 7 days late of supply fees payment, only the church donation fee will be refunded, church donation fee will not be refunded and any supply fee checks will be destroyed.
PAC Tuition due dates will be posted both on the website calendar and on the PAC calendar.
Supply fees will be due 7 business days after class sign ups close each semester. Postmark on the 7th business day is considered on-time or in-person delivery on 7th business day is acceptable.
They are to be remitted via check or money order (no exceptions)* to the boards tuition coordinator, Kristie Aldrich.
All late supply fees will be subject to the following penalties:

Initial late fee $15
Payments received >3 business days late: Late fee $35, children removed from any classes that currently have a waitlist and placed in alternate class of the boards choosing, family is ineligible for priority (teacher) registration the following semester.
If after 7 business days supply payments have not been received, theses families will be withdrawn from the program and will not be eligible to enroll until the following semester. Please see refund policies and further information in our handbook.