20th Annual Father-Daughter Dance
Friday, March 31st, 2023
7:00pm - 10:00pm
Anhalt Dance Hall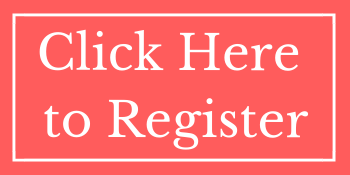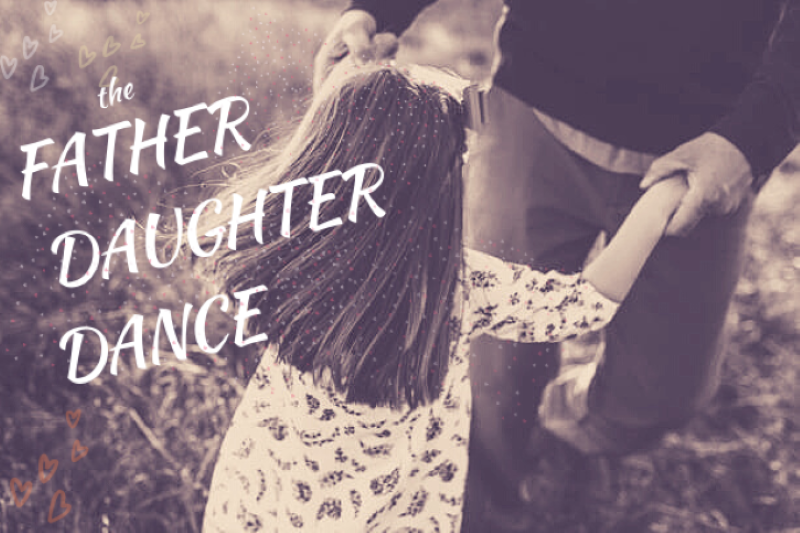 All Daughters Pre-K through 12th Grade
~ Formal or Semi-formal Attire ~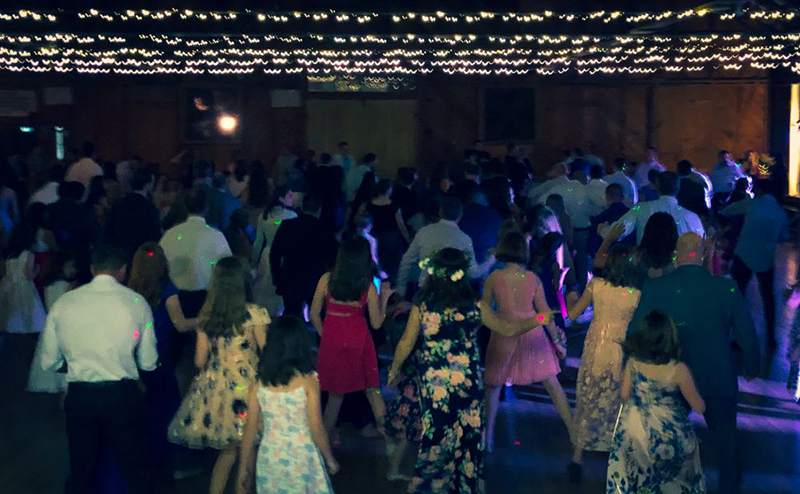 Registration Fees
Before March 23rd, 2023 = $10 per person.
After March 23rd, 2023 = $15 per person.
Online registration closes March 29th, 2023.
Walk-ins welcome at $15 per person (Max. $45 at door)
Event Address: 2390 Anhalt Road, Spring Branch, 78070 (just off Hwy 46)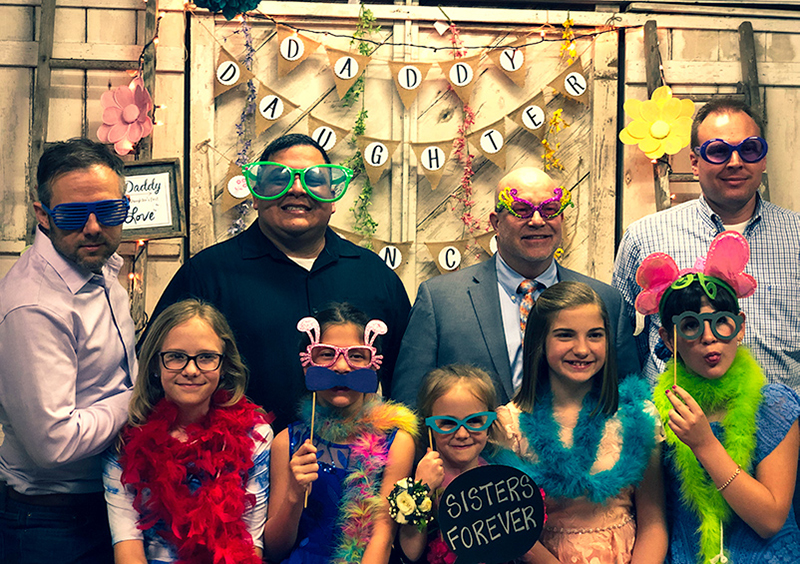 * Dance includes D.J. provided by Hesson Entertainment!
* Family friendly music, drinks, and refreshments.
* Families will be asked to bring assigned refreshments via email.
* Photo backdrop will be available for pictures, so bring your own camera or phone.
* Uncles, Grandfathers, Stepfathers, or an Adult Role Model may accompany a young lady.
* This dance is a community-wide event open to all families in our area.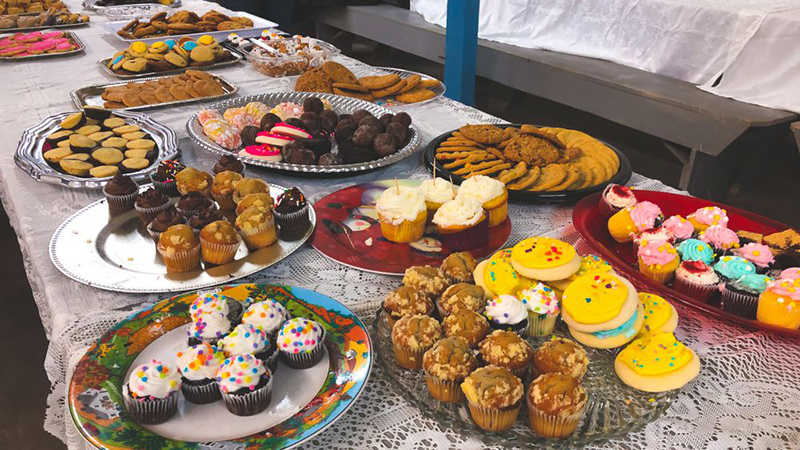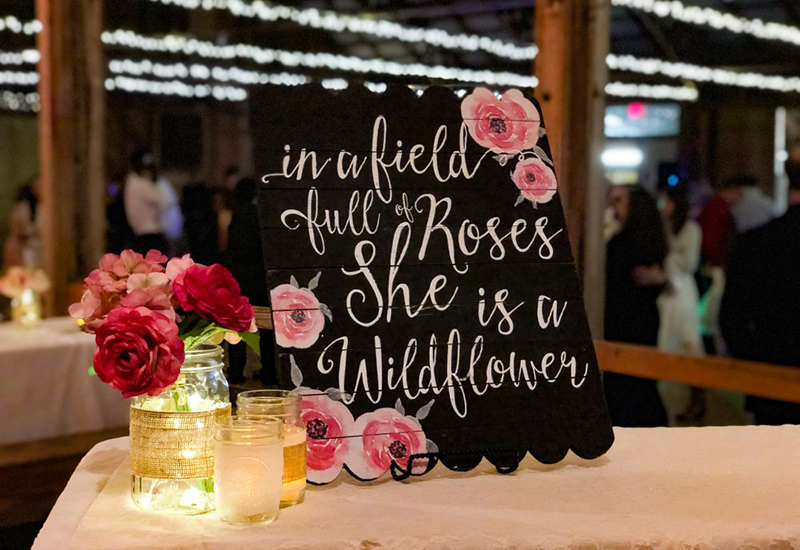 Walk-ins welcome at $15 per person with cash or check.
(Max of $45 at door.)
This formal/semi-formal dance is open to ALL fathers and daughters in our community aged Pre-K through 12th grade. Hosted by HCCH since 2003, the dance has grown in recent years to include over 300 attendees. The dance is currently held in late winter/early spring at Anhalt Dance Hall. The dance includes a live DJ, drinks and refreshments. A photo backdrop will be available to take your special pictures that evening.

All registrations will be completed online this year to make it easier for everyone! In early February, we will open registration for this year's dance. Community members who attended the previous year's dance will receive a notification via email inviting them to sign up. Families are encouraged to pre-register for the dance at a reduced price, but door registration is also available.
We also encourage uncles, grandfathers, stepfathers, or any adult role model to accompany a young lady.
Each family will be asked to bring a savory or sweet finger-food refreshment with them to the dance.
If your last name starts with A-M, please bring a salty/savory refreshment: Examples include – Sliced Cheese and Crackers, Sliced Meat and Crackers, Spinach Dip, Bruschetta, Veggie Trays with Dip, pizza rolls, mini tacos, or Antipasto Plate. NO NUTS OR CHIPS PLEASE.
If your last name starts with N-Z, please bring a sweet refreshment: Examples include – Fruit Tray with Dip, Chocolate-Covered Strawberries or pretzels, Mini Cupcakes, Iced Sugar Cookies, Fresh Baked Cookies, rice krispie treats, or Brownies. NO FULL-SIZED CAKES, LARGE CUPCAKES, OR PIES PLEASE.
Please make sure to label your food for those with allergies.